Welcome to the website of WOLTZ GmbH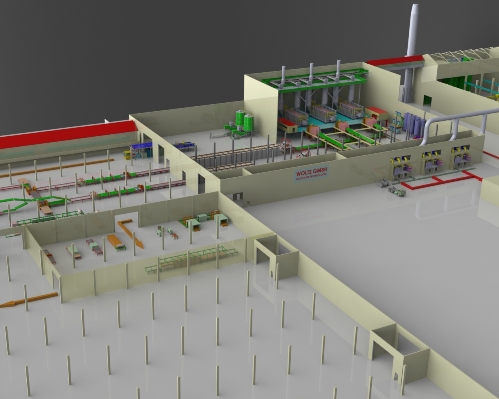 WOLTZ GmbH is your partner for the development, engineering, design, construction and supply for all kinds of glass fiber technologies and processes, as well as for all peripheral applications, including production plants for e. g. glass wool, stone/rock wool, mineral wool, sandwich panels, pipe insulation, micro glass fiber, textile glas fiber, yarn, skein fiber, chopped strands, roving, sliver, glass tissue, fabrics or paint stop filtration mats.

Our company operates world-wide, especially in Europe, USA, Russia, India and Iran.
Our website is meant to inform you about our services.